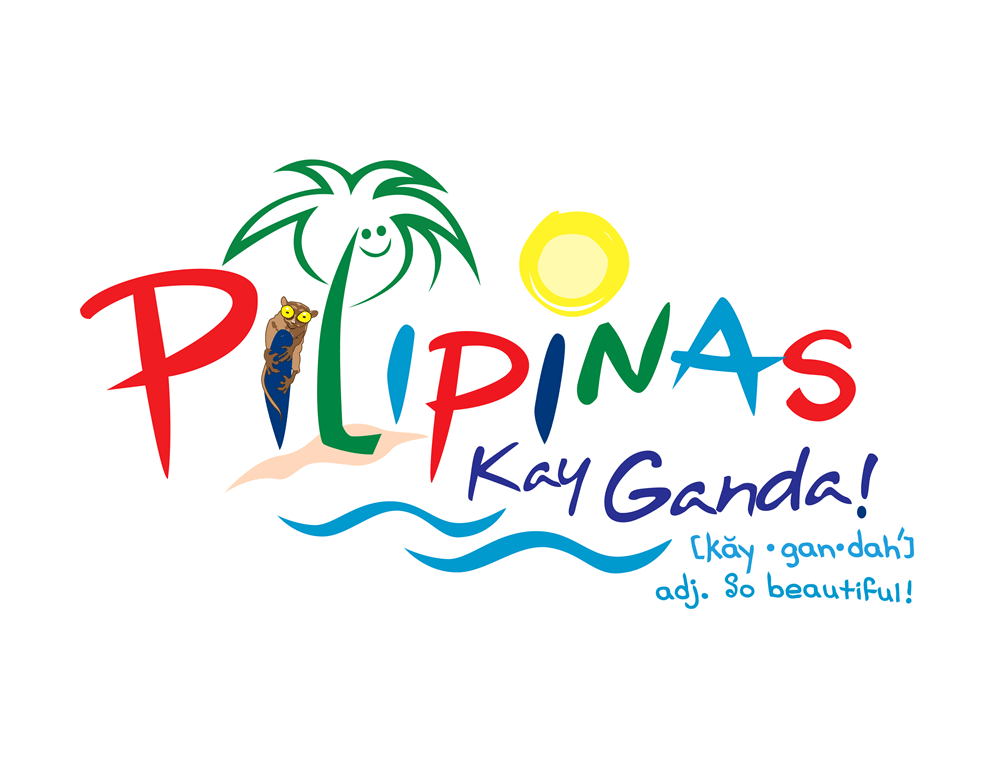 Pilipinas Kay Ganda is our Department of Tourism's (DOT) newest campaign slogan to boost tourism. This replaced the more popular Wow Philippines of the previous administration. Unfortunately, this step didn't work out as early as now. A day after it was launched, the campaign line received negative criticisms ranging from being such a lame slogan to the use of Tagalog words instead of English. Its accompanying website, www.beautifulpilipinas.com, also received similar remarks. Though the site's layout is quite refreshing, some commented saying that its keywords are associated with a porn site. Contents need to be fixed as well.
As for me, DOT could've retain Wow Philippines. They could've spent the allocated budget on maintaining what we can offer to the tourists. Seriously, we lack some sort of regulation on maintaining our own paradise. We have so many resorts, beaches and other natural beauties but we don't have people willing to care and keep these places clean. 
DOT can also give a part of the budget for infrastructure development. We have poor services on local airports, seaports and other tourism-related infrastructures that are mostly located on provinces.
We have lots of things to offer. DOT should be creative enough to show this to the world. I hope the department would take these comments constructively and take the necessary actions. I also believe that the Filipinos are willing to help the country in promoting what we can offer. I think, before we impressed the foreigners, we must first impressed the locals. 
Latest posts by Fjordan Allego
(see all)
Related Posts: